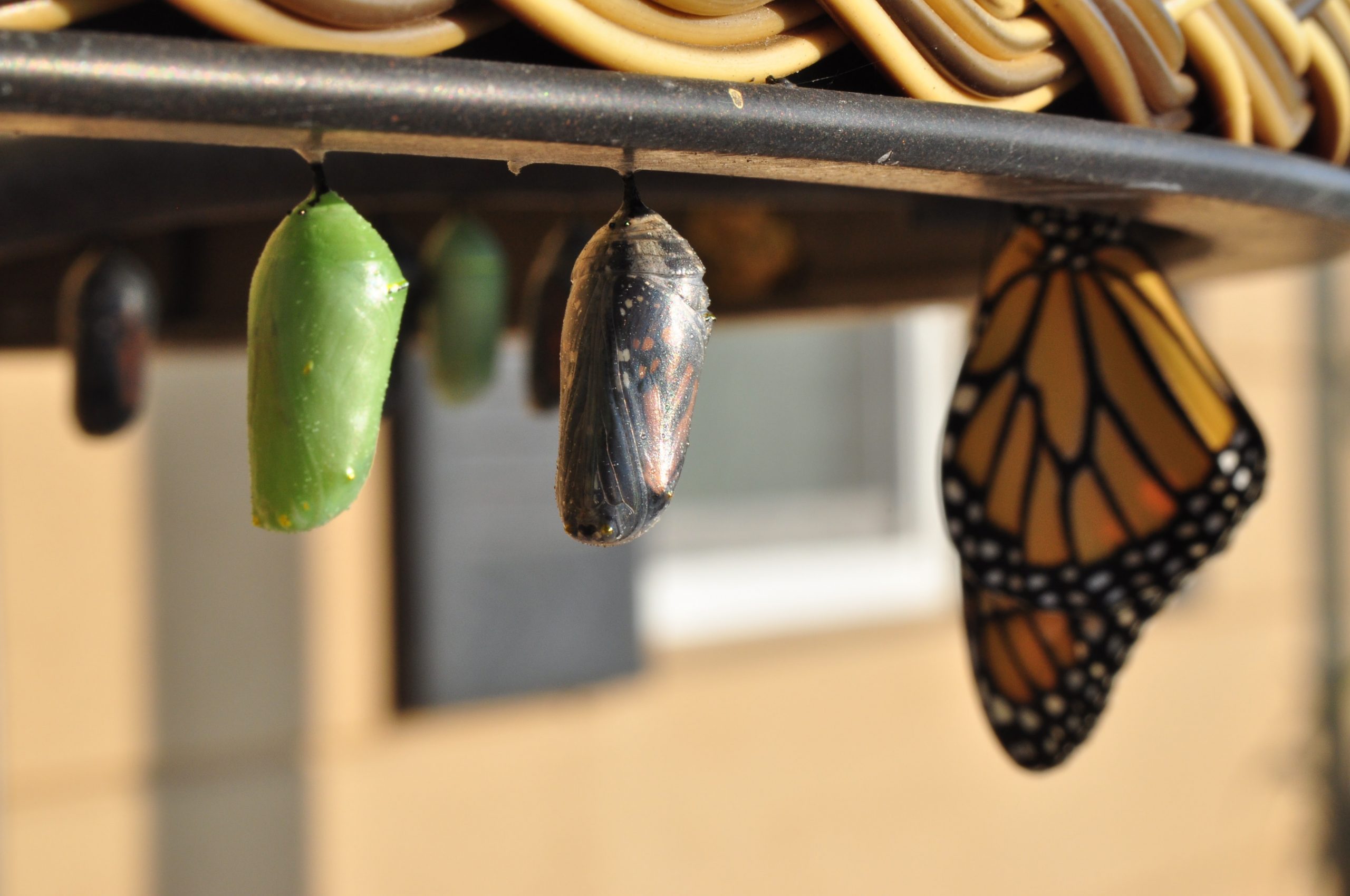 We continuously strive for betterment and include the latest technological tools and softwares in our arsenal, developed by our brilliant team of analysts and developers. This gives us an edge and helps us generate impeccable results. 
We focus on solving real problems with the tools affinited to modern breakthrough.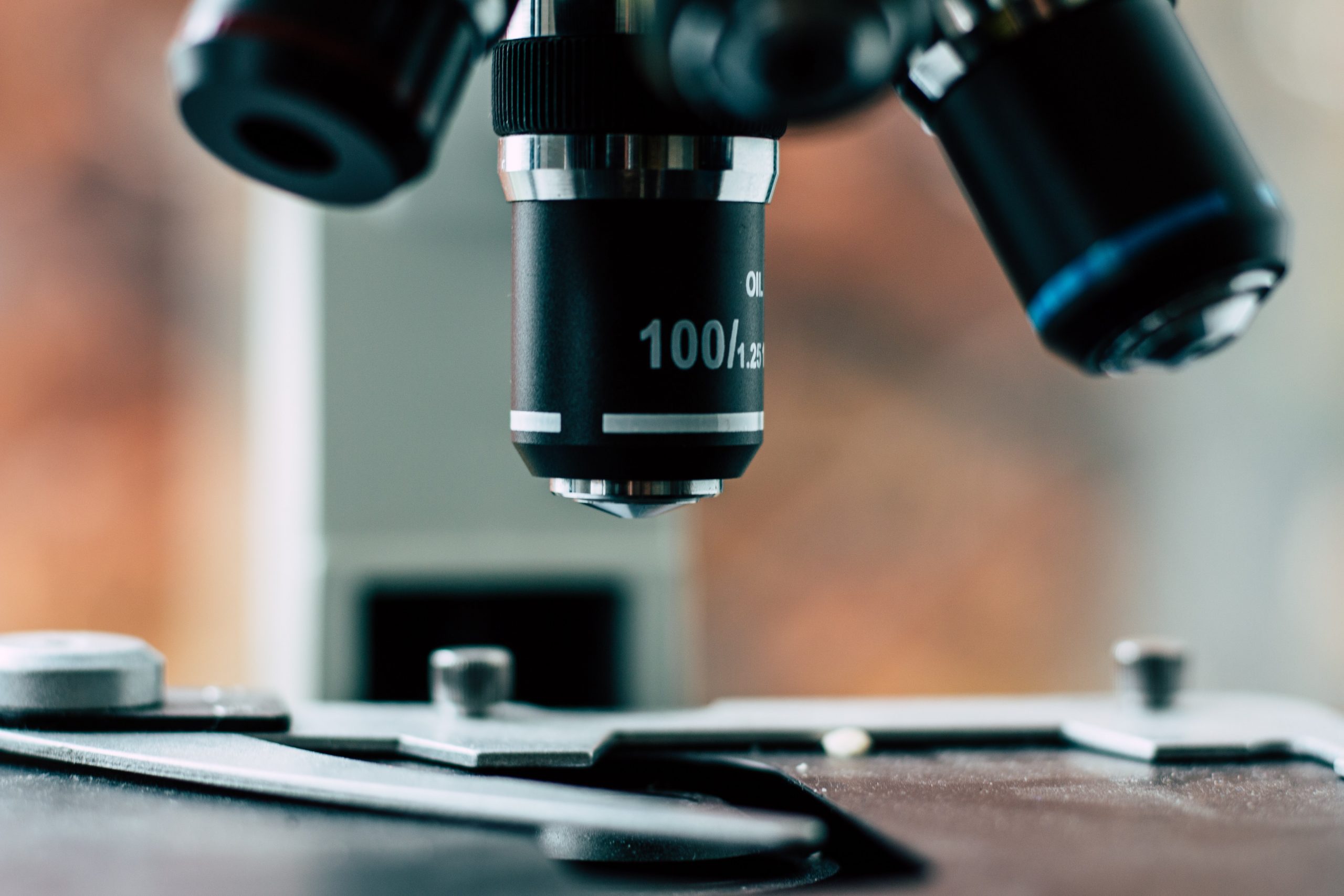 TELESCOPIC & MICROSCOPIC ANALYTICS
One of our paramount competences is to indulge in world class applications-oriented analytics in quantitative finance and finance-related fields. We are always on the go for devising new strategies to maximize the overall yield.
Revolutionize progression towards the modernization of our immaculate, transparent and insightful platforms across myriad types of instruments.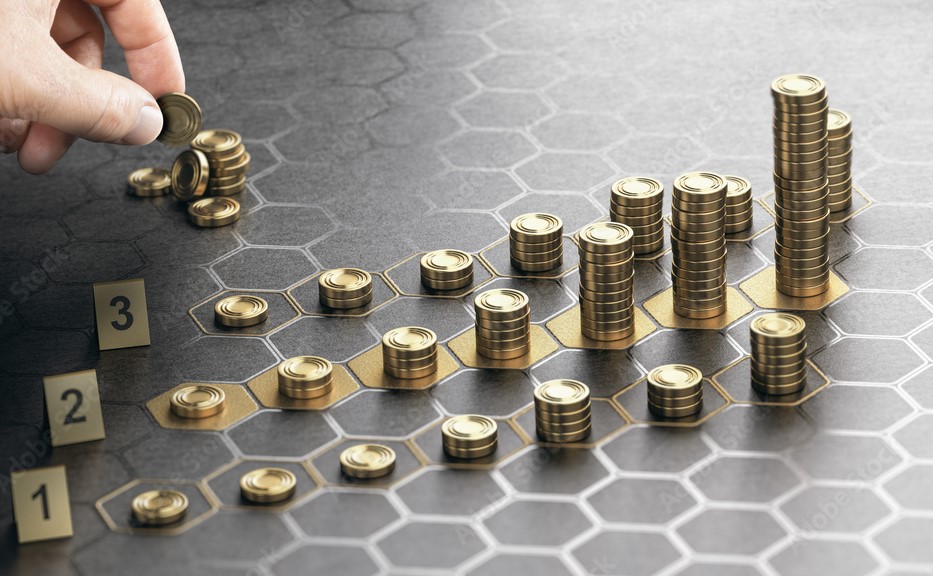 FINANCIAL DIVERSIFICATION
We maximize our returns by diversifying investments among various financial instruments, industries and other categories. In case of a " Black Swan" event , these diverse strategies would each react differently to it. 
We therefore ensure to reduce and moreover optimize risk as much as possible.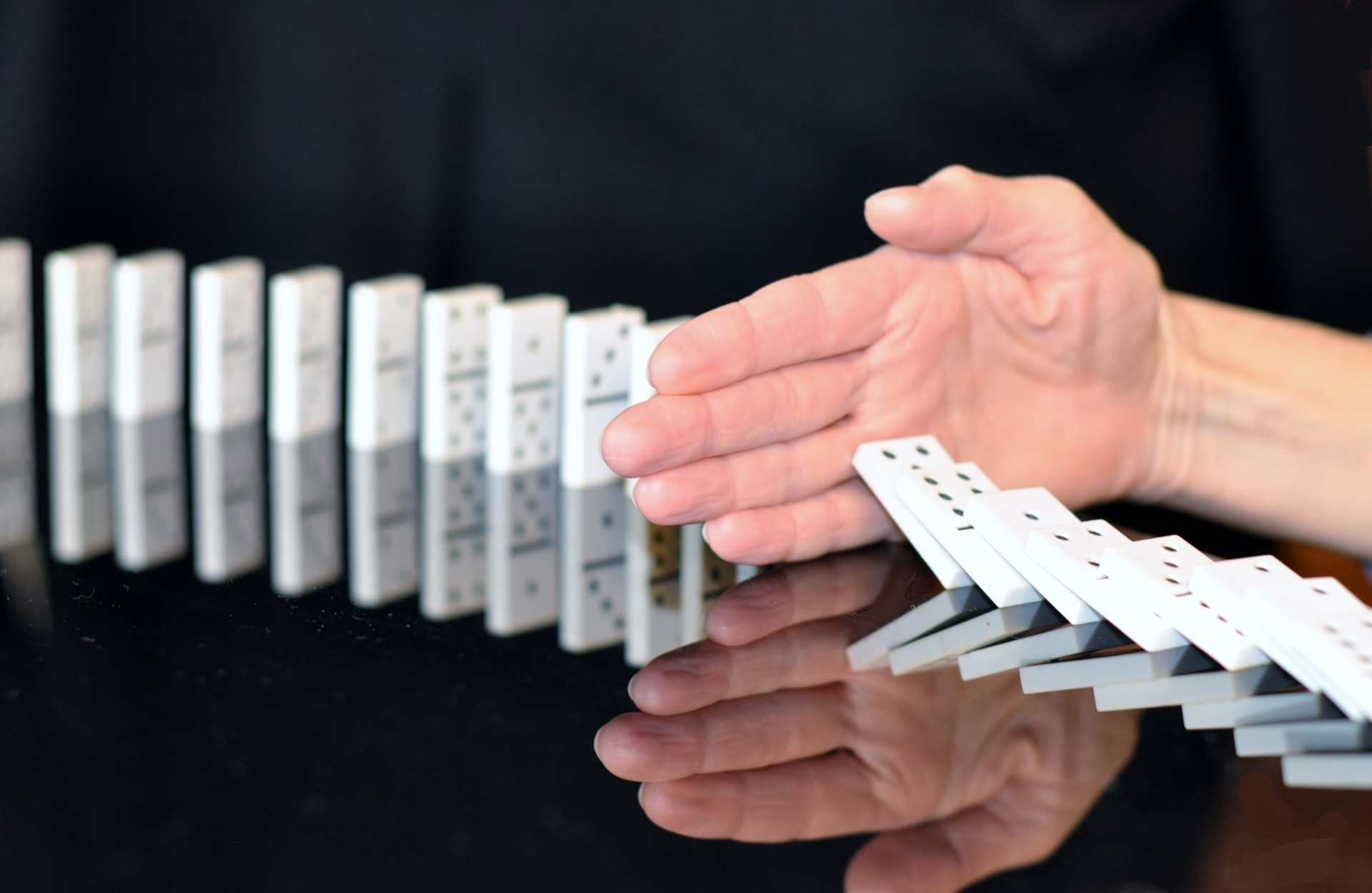 Markets can always have their way and turn completely deviate away from the path that most of the finance gurus predict. Hence strategies to ensure and mitigate such financial risk is of top-most priority for us. 
With our continuous Backtesting and Forward Testing across multiple data sets, we engineer the ideal quantitative strategies